--0--
Date of Posting: November 02, 2016
URGENT HIRING at CASA SORIANO!!!
3 FOOD SERVERS
1 DISHWASHER
1 CASHIER
Be a part of our TEAM!
Interview Schedule on November 4, 2016,8:00am at #39 Concepcion Grande, Naga City inside LISAM GOODYEAR SERVITEK and CASA SORIANO.
For all interested applicants kindly bring your available credentials.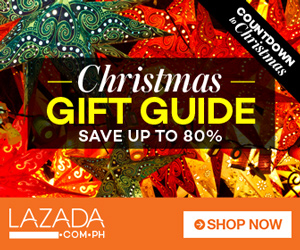 CAMSUR PESO LOCAL JOB VACANCIES FOR THE MONTH OF MARCH 2015
Source: CamSur Peso Facebook Account
For details & referrals pls. visit CamSur Employment Center @ 2nd flr. Capitol Main Bldg. Provincial Capitol Complex, Cadlan, Pili, Camarines Sur or call (054) 477-7468 / 477-5858.
Disclaimer: All job opportunities posted here are sourced from recent posters and images from Facebook Official Pages (check links for verification), and placement centers in Naga. Naga City Deck is not in any way affiliated to the companies posted here unless otherwise specified. The main purpose of this post is to help fellow Naguenos and Bicolanos have access to job opportunities.
Reminders for Job Seekers:
READ application requirements and take note of the contact details
Take note of the DATE of posting.
Note for companies: Please send us a message by posting your comments or using the contact form if you want your announcements removed from this page. Thank you very much.
--00--
Other sources of Job Opportunities:
Metro Public Employment and Service Office
G/F DOLE Bldg., Naga City Hall Complex
J. Miranda Ave., Concepcion Pequeña, Naga City